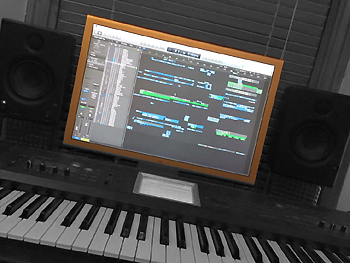 'Up The Lane Recordings'...
is a quality recording/production facility for bands, songwriters, publishers and singers as well as 'one off' post production tasks ie:- mastering, editing, copying...etc. Situated in The Wye Valley, South Wales 'Up The Lane' has a unique atmosphere.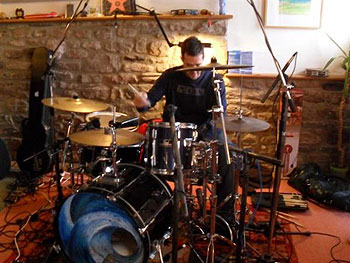 Whether you're a singer, musician or band, a recording session will cost less than you think. The recording studio experience never fails to provide inspiration and is both rewarding and exciting. Why not call to arrange a visit?.